To help you with your Hurricane Sandy insurance claim in Memphis, Tennessee For Sale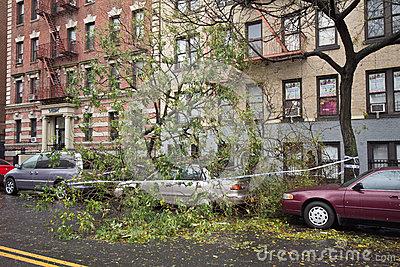 Date/Time:23 Jan, 11:42 p.m. EST
Type: Legals, For Sale - Private.

Licensed attorneys here to fight for your insurance claim related to Hurricane Sandy.
Please contact us if you are ready to be correctly reimbursed for your property damage.
http://hurricanesandyinsurance.com

Time: 01:14 a.m. EST
Date: 27 Nov

Time: 09:27 p.m. EST
Date: 26 Nov

Time: 02:18 p.m. EST
Date: 26 Nov

Lauren Prater | Law
Specializing in uncontested divorces, estate administration, guardianships and conservatorships. No hourly billing....
Time: 12:29 p.m. EST
Date: 26 Nov

Cheapest Piercings In MEMPHIS
You Need Piercing's ? Without The Hassle of Paying Arm & Leg ? Hmu BEST IN MEMPHIS I Come To You , I Supply You With...
Time: 11:44 p.m. EST
Date: 18 Nov

Price: $995
Time: 06:20 p.m. EST
Date: 27 Oct