To help you with your Hurricane Sandy insurance claim in Memphis, Tennessee For Sale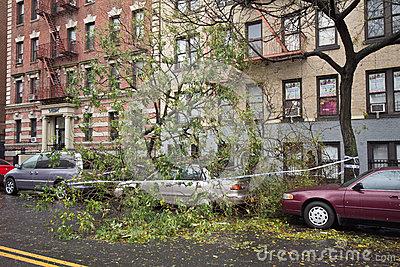 Date/Time:23 Jan, 11:42 p.m. EST
Type: Legals, For Sale - Private.

Licensed attorneys here to fight for your insurance claim related to Hurricane Sandy.
Please contact us if you are ready to be correctly reimbursed for your property damage.
http://hurricanesandyinsurance.com

Tiger Bail Bonding
Bail Bonds to get your love one out of jail fast and back HOME.call Tony Owens your area agent for fast friendly...
Time: 01:06 a.m. EST
Date: 01 Aug

Time: 04:39 p.m. EST
Date: 29 Jul

Price: $50
Time: 01:41 p.m. EST
Date: 29 Jul

Time: 04:17 a.m. EST
Date: 29 Jul

Price: $45
Time: 05:27 p.m. EST
Date: 28 Jul

Price: $45
Time: 05:00 p.m. EST
Date: 28 Jul