To help you with your Hurricane Sandy insurance claim in Memphis, Tennessee For Sale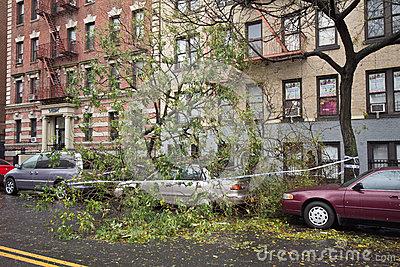 Date/Time:23 Jan, 11:42 p.m. EST
Type: Legals, For Sale - Private.

Licensed attorneys here to fight for your insurance claim related to Hurricane Sandy.
Please contact us if you are ready to be correctly reimbursed for your property damage.
http://hurricanesandyinsurance.com

Price: $45
Time: 06:18 a.m. EST
Date: 26 Sep

Time: 10:54 p.m. EST
Date: 24 Sep

Time: 10:44 p.m. EST
Date: 24 Sep

Time: 04:48 a.m. EST
Date: 24 Sep

Credit Repair By Attorneys
Do you have a bad credit? Then wait no longer, call Hoats Law Group. For a low price they will help you fix your...
Time: 01:11 p.m. EST
Date: 23 Sep

Time: 12:39 p.m. EST
Date: 22 Sep